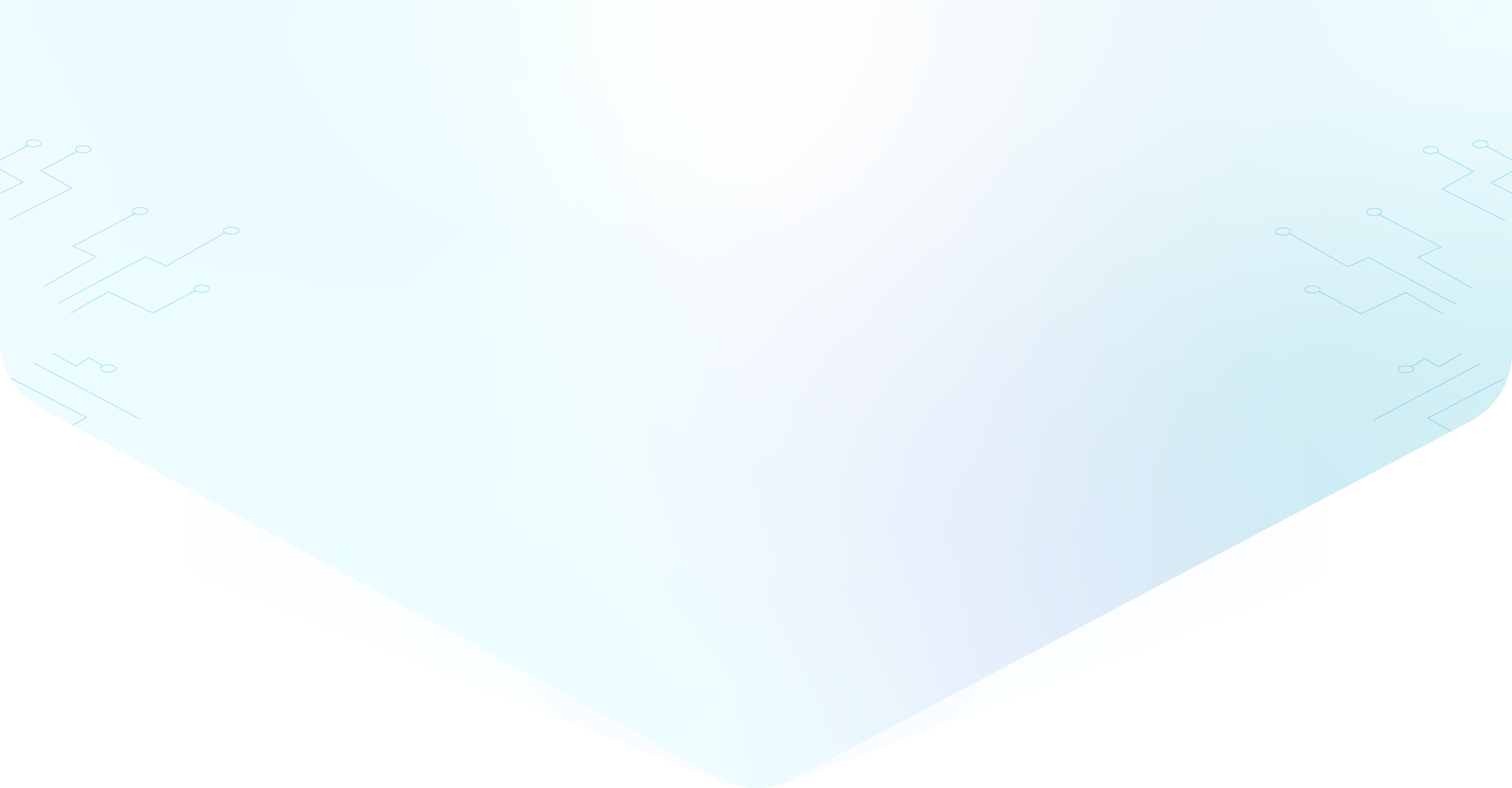 Lorem ipsum dolor sit amet, consectetur adipiscing elit. Suspendisse fringilla nisi sed massa interdum, eu lacinia ipsum varius. Duis vehicula malesuada nunc, non pellentesque quam mattis eu
ADVANCED MECHANICS,
A PARTNER THAT ADDS VALUE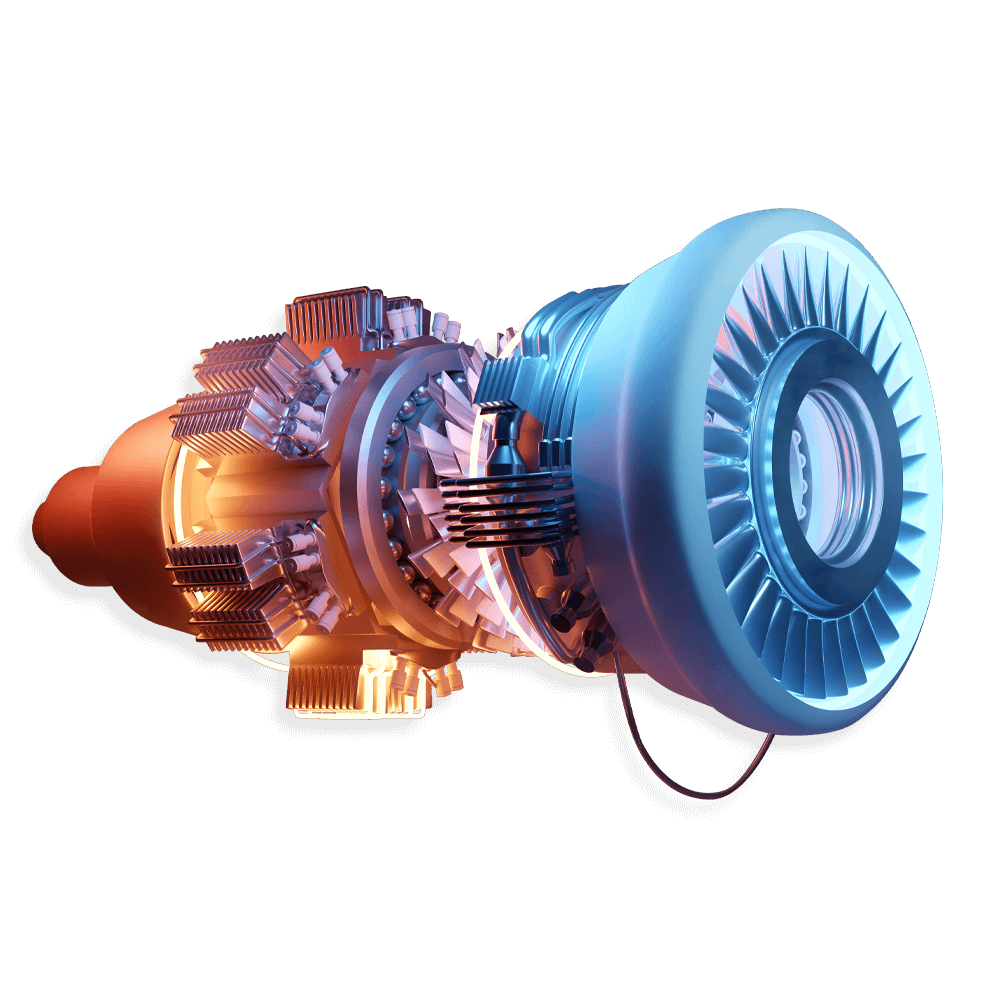 FOR MORE INFO
From the customer's idea to the finished product.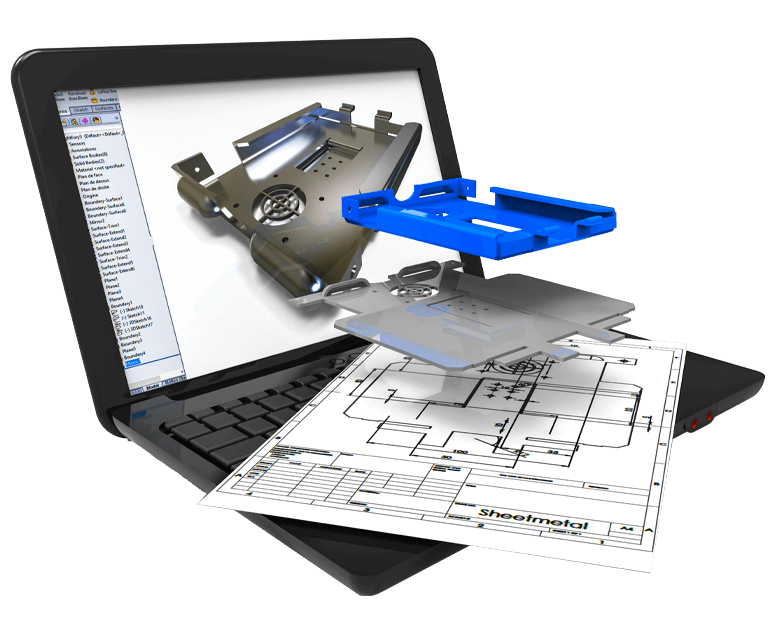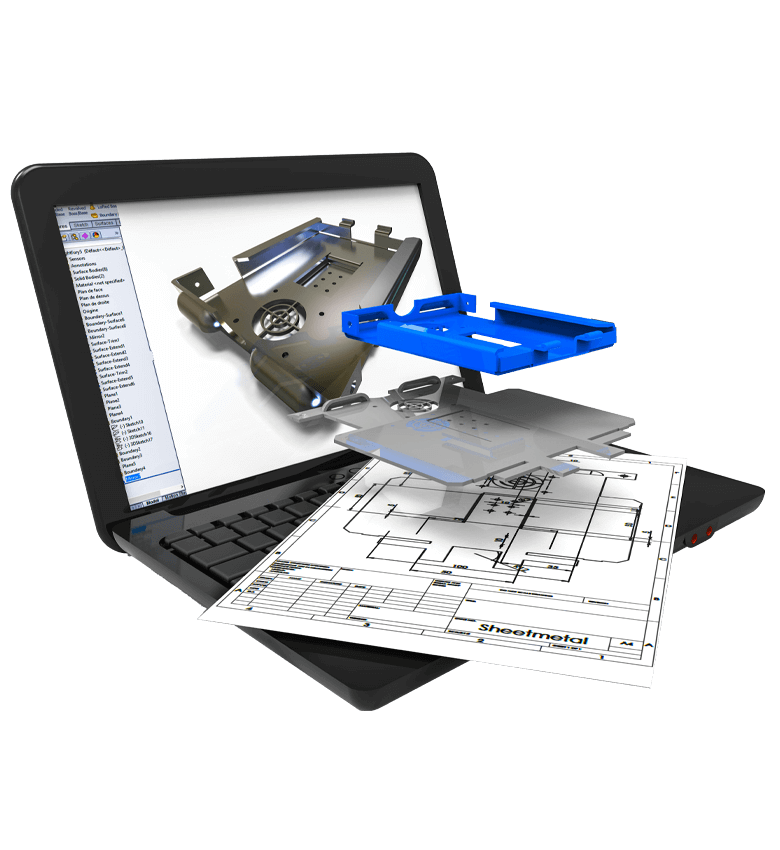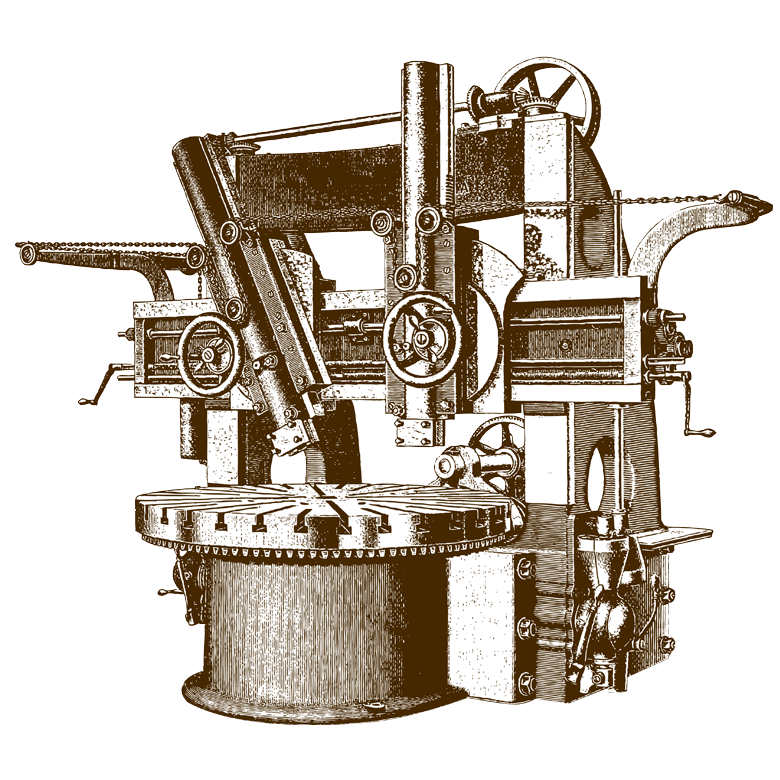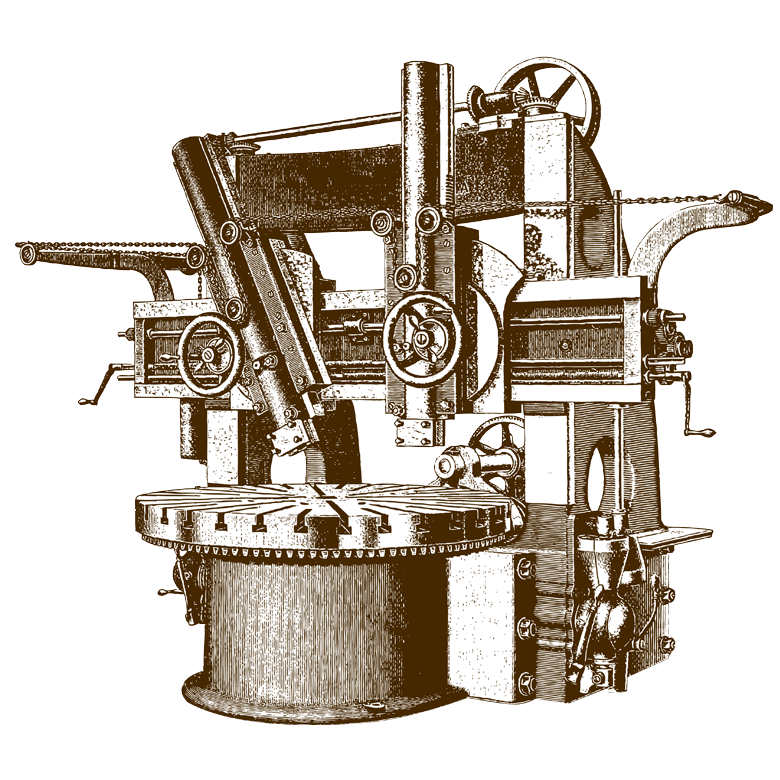 Our Mission is to become a reliable partner for our customers in order to guarantee the highest level of effectiveness and satisfaction of their needs, thanks to the commitment of our highly qualified human resources.
We do not consider ourselves as a supplier, but a partner that adds value.
We work to be recognized as reliable, innovative, effective
Discover all certifications